(
Permalink
)
I recently found out that a friend of mine was playing on the same MMORPG that I played in last year. I told her, "Oh yeah, I was a level 50 wizard for a month in June last year and got sick of killing monsters by the thousands and all... quit the game... moved on."
She said that she absolutely would love to have a wizard on her team but I was not willing to go back in. I am sick of the game. After some prodding, I finally loaded the game. It turns out that we were on different servers and it wasn't possible to have the characters to change servers.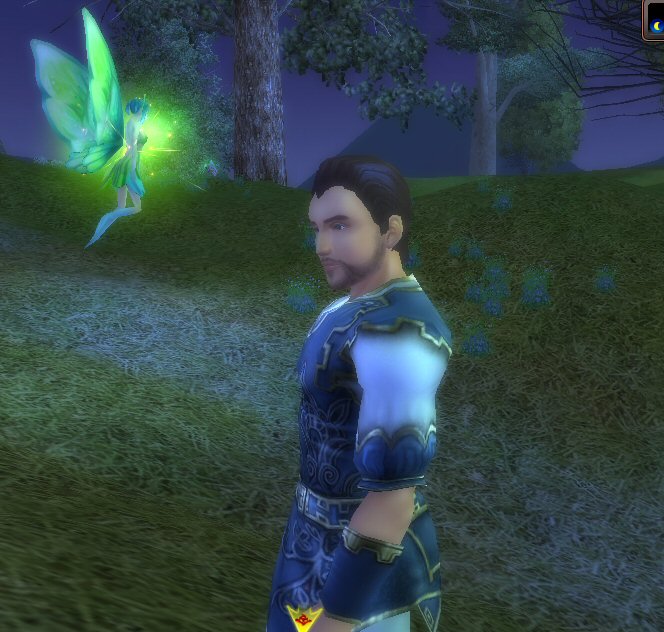 There it is. A new wizard on another server. I actually don't see myself playing this for very long! I killed twenty monsters and already I could feel the "Oh man, not another monster." boredom coming on.
It was very nostalgic though. The running around, hearing the music play, etc... It reminded me of all that battling I did in order to catch up with a few friends before they left the game and went their own ways.
Posted by Blue Green Gem at 4:17 AM EDT