Still playing Perfect World International & ActiveWorlds (
Permalink
)
Mood:
surprised
Topic: Gaming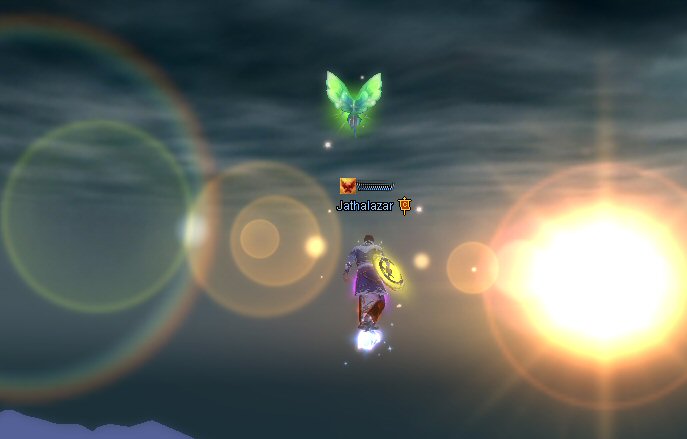 A month later, I'm still playing the game. Not only that but I reached level 53. So now anything beyond here is brand new. It'll be weird. However, I am starting to feel the boredom seeping in.
I've been playing around in Active Worlds for a little while too.

Looks like crap but hey... hehe. Hope Riff won't be too annoyed.
Posted by Blue Green Gem at 2:18 PM EDT